With so many software vendors around the world , you may be wondering what we can do that few others can. To start with we are a small group of technically inclined people who believe that writing codes is not enough to make an application effective. To get real benefit out of a software it is a must that it continuously serve the purpose for which it had been built.
Skill Set
Our skill sets include the following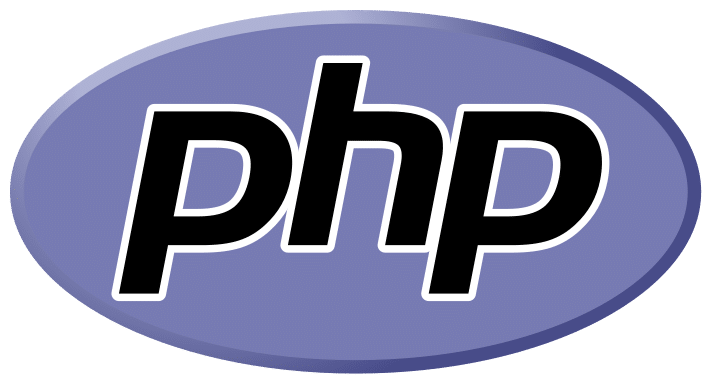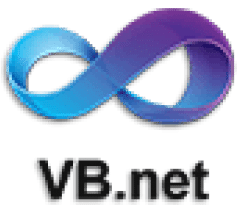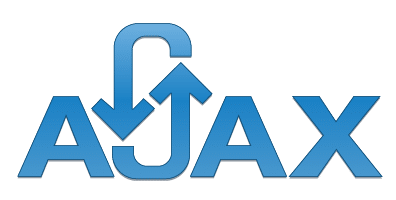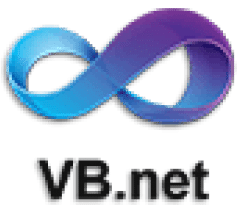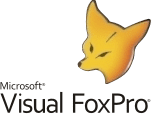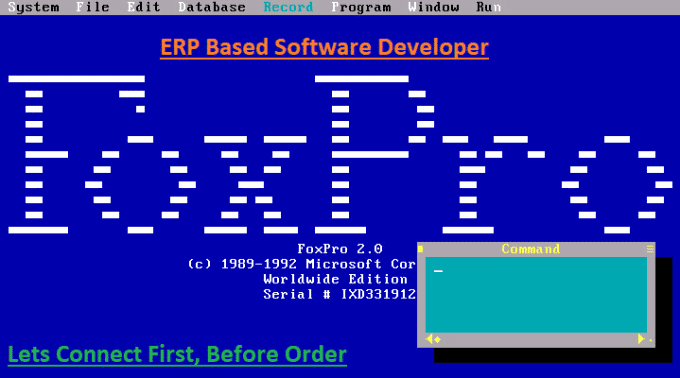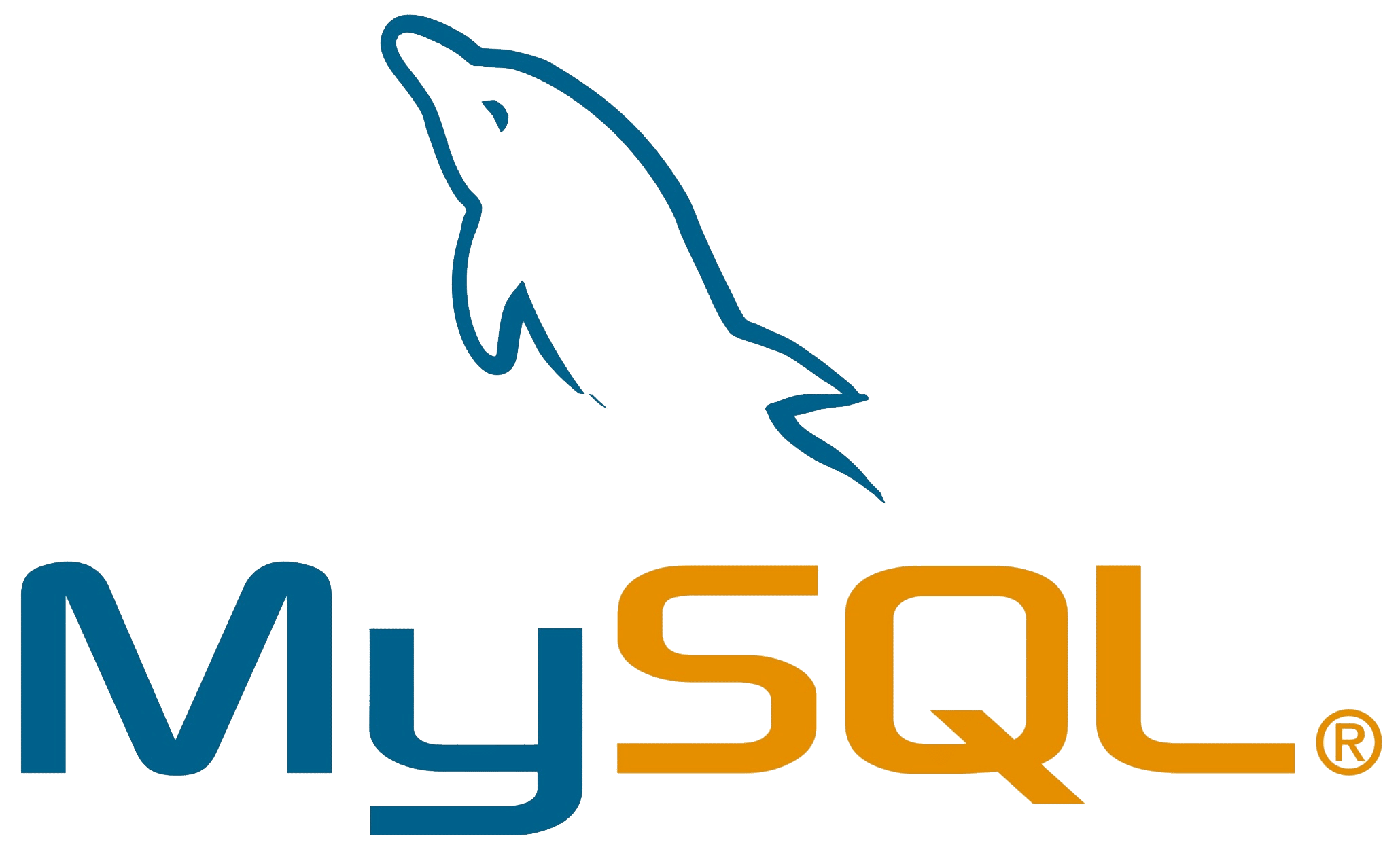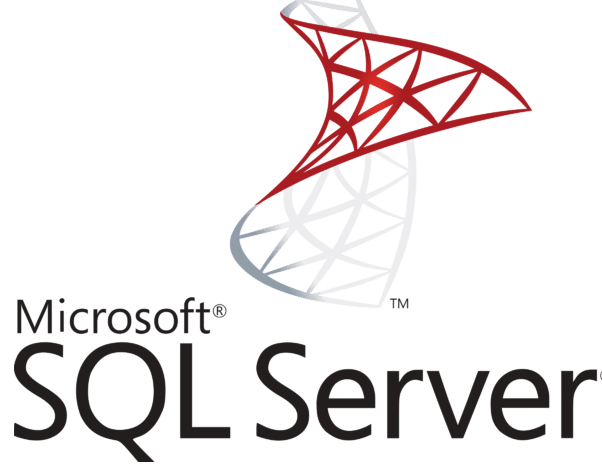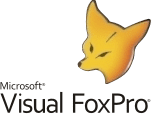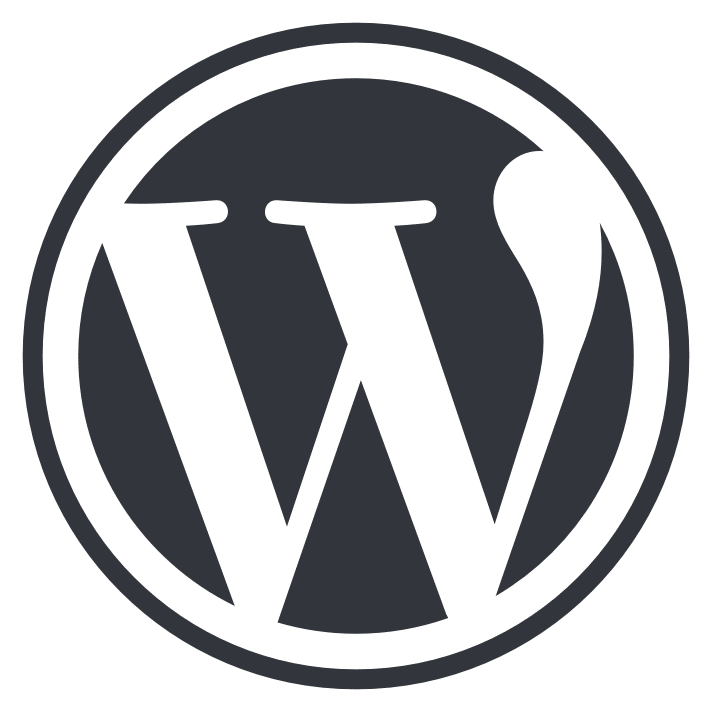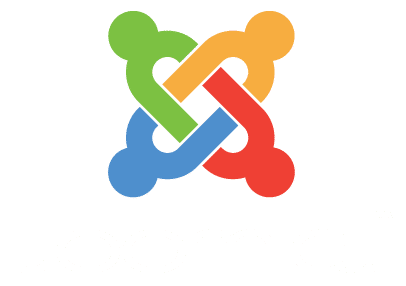 Custom Color Sort Box
Great to work with, will contact again for additional work.
Buyer: tuxman
ASP: XML into database
Completed project ahead of schedule and delivered exactly what was requested.
Buyer: pdmmidd
Program to take fields from Email to Spreadsheet
Great job in understanding what we needed and providing a solution. Finished work quickly and took care of all bugs without any problems. I would definitely work with him again.
Buyer: deebamson
Help with VSTO 2008 addin for Outlook 2003
Great to work with. Delivered exactly what I wanted. Made sure to address and satisfy my concerns.
Buyer: marvinq
data export from OScommerce (PHP / MYSQL)
PHP code worked, after corrections. a simple job, done well.
Buyer: sturbek
Email filtering
One of many projects we've worked with Provider. Excellent work once again.
Buyer: kael21
Microsoft Excel Project
Very professional and responsive. Provider was focused on meeting our needs and flexible when our staffing caused delays in response times on our end. Great job. Thanks for your efforts. The application was a big time saver.
Buyer: CDAQA100
OS Commerce – Order Extraction Customization
Very good and quick work. Would recommend and use again.
Buyer: bluehole
Add CA Overtime Rules to phptimeclock
Great Job, Job was done as promised and more! Very Helpful. Thank you.
Buyer: Arooga
Calendar Management Solution
Excellent work once again.
Buyer: kael21
Sign in Sheets
always provides fast efficient service
Buyer: bbcanuck
Create FoxPro routine to return an array from text
Provider did a great job at turning around a tiny project in a few hours.
Buyer: rwest
IE6 to IE 8 – if you are working in IE and unable to set the opacity, try to check the "width"...
read more
If you want to create multiple blog in wordpress from your site then it can be done in wordpress 3...
read more
Rakyan Infotech
22 Strand Road
Kolkata 700001
INDIA
+9122311123
info@rakyaninfotech.com